Supporting our Clients.
Serving our Communities.
Who Cares Wear East VillagE | Calgary, AB
Synero completed a 3,100 sq. ft. retail space for Who Cares Wear in Calgary's East Village. It's the retailers fourth location in Alberta, offering ladies high-end clothing, shoes, and accessories, along with personal styling services. The scope of work included all drywall, flooring, millwork, and mechanical and electrical work to help deliver a unique shopping experience.
"Synero perfectly managed our project and my expectations, delivering us a beautiful store both on time and on budget. As an owner, I couldn't ask for anything more."
– Michelle Bessette, Owner, Who Cares Wear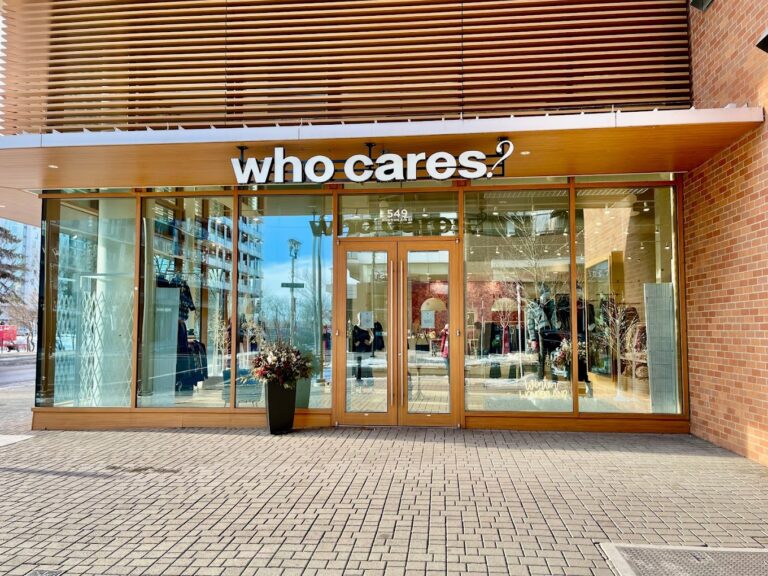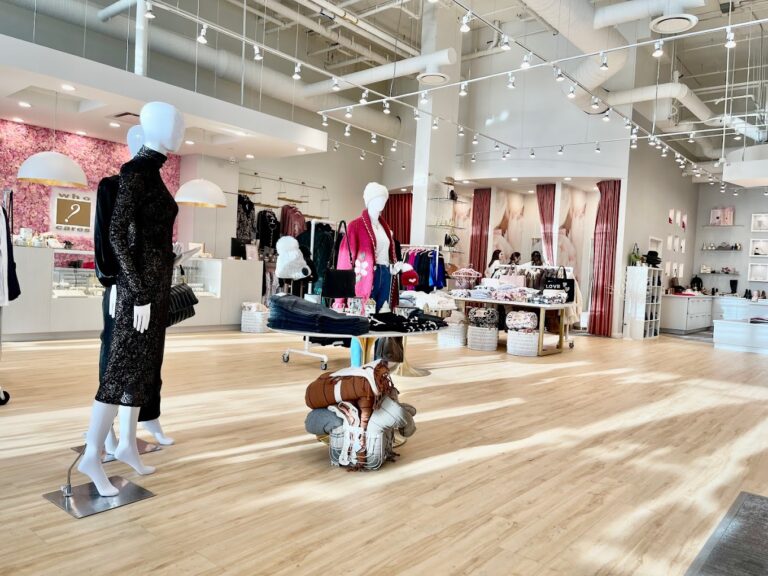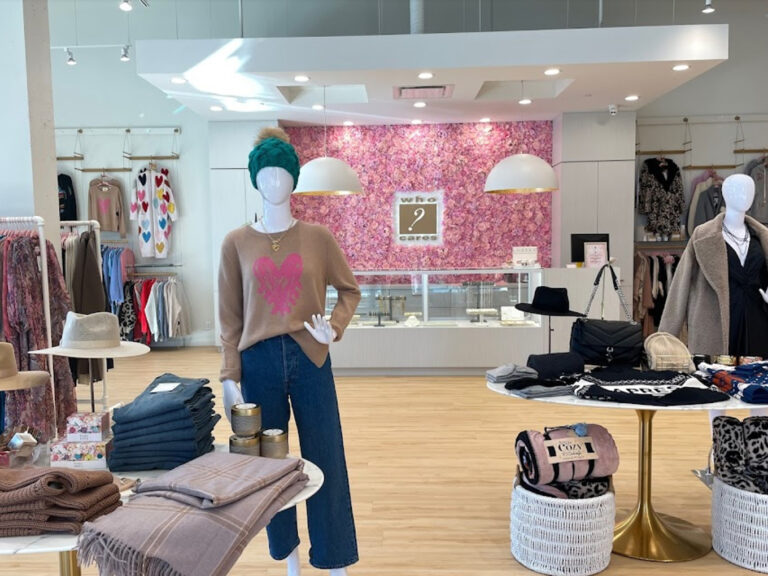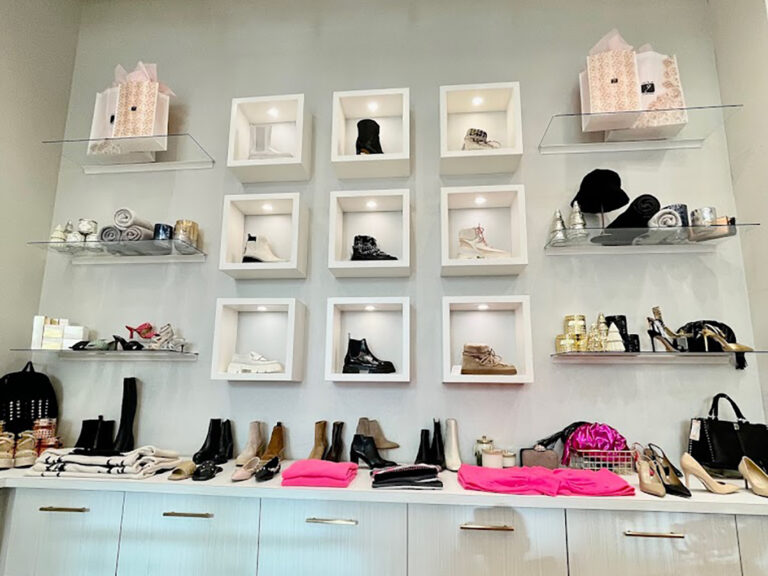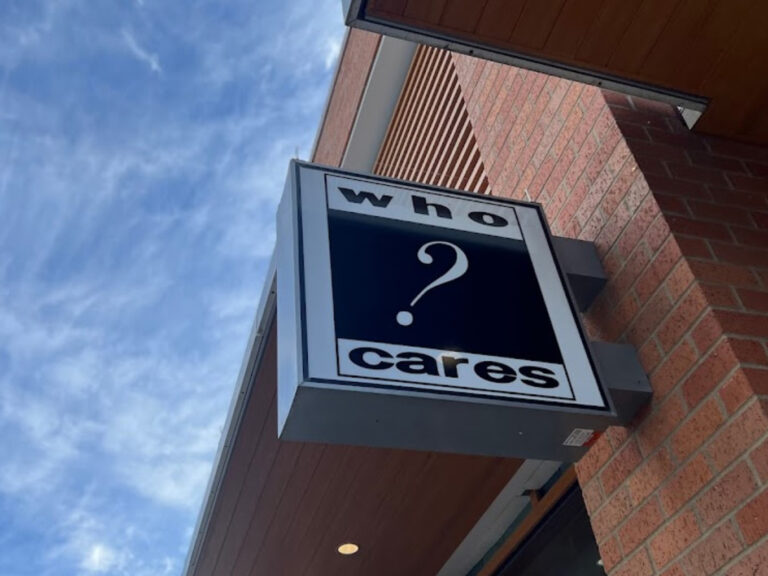 More Information Coming Soon!