Skilled craftspeoplE For Your
commercial renovation needs.
At Synero, we handle just about every kind of commercial renovation. From small tenant improvements and demolition work to envelope upgrades and everyday repairs, our team of specialized craftspeople is ready to help. We make your renovations and maintenance easy—so you can focus on your business.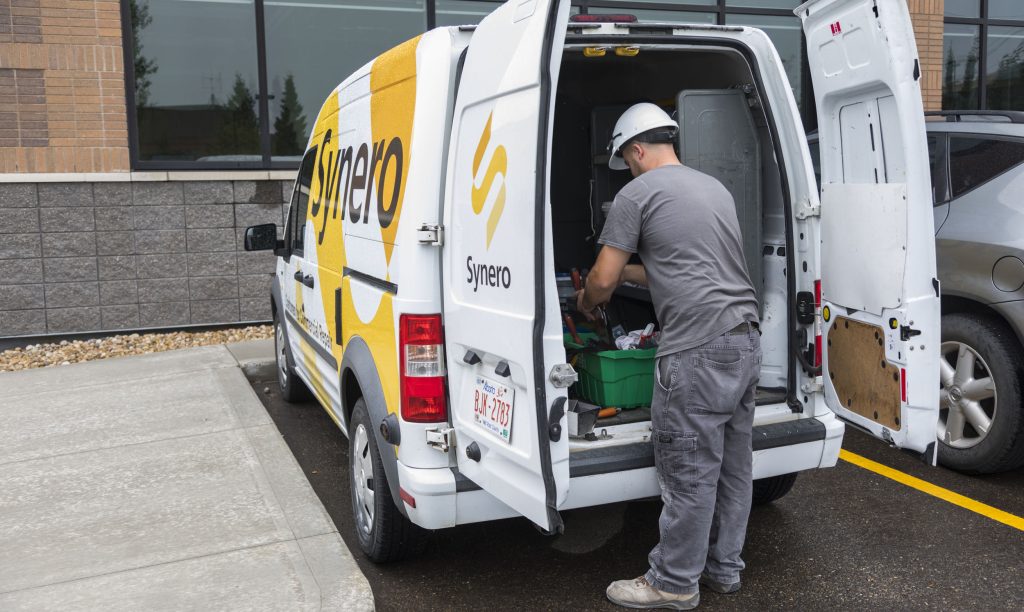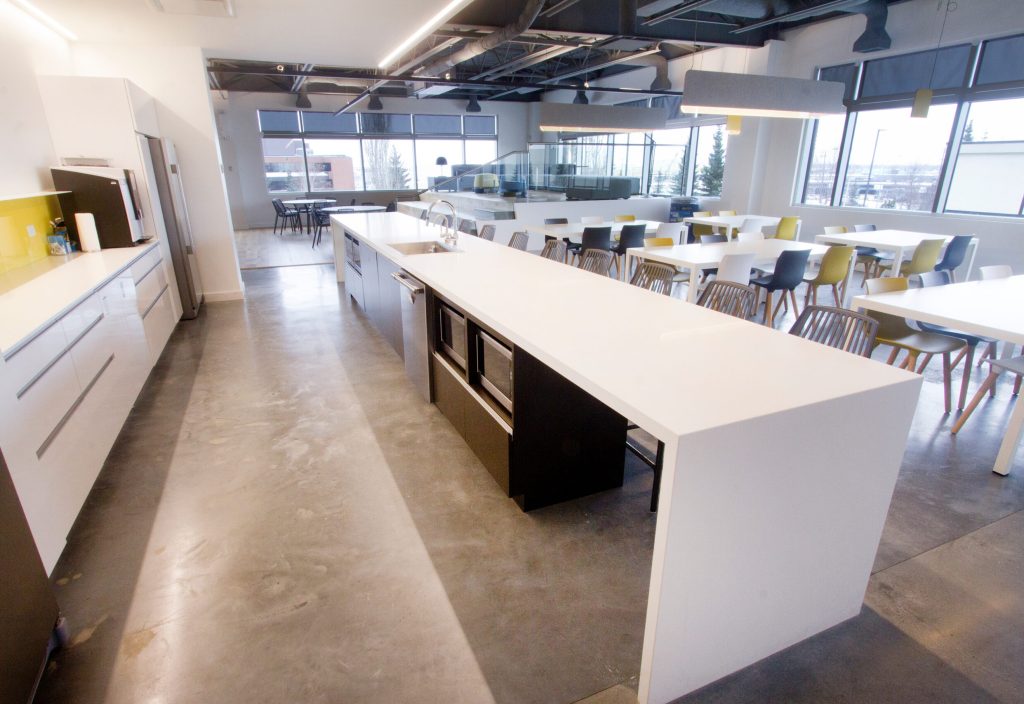 Our team has completed countless projects across Alberta—in commercial and residential buildings, historical buildings, and everything in between. During that time, we've partnered with landlords, tenants, property management groups, and building owners, striving to provide exceptional, high-quality services in each and every case.
Planning a commercial renovation or have maintenance needs? Find out how we can help.